@ 2:00 pm.
Admission is $5 anyone 3 and up.
Need something for your kids to do when school is not in session? We have school out days for all ages. Elementary age students can attend either the River's Edge or Roosevelt Community Center. Days will be filled with playing games, doing crafts, taking field trips and spending time with friends. Intermediate age students will attend Collins House and days will be focused on exploring future career options and helping engage youth in volunteerism. Program will run from 7:30 am - 5:30 pm. Each student should bring a water bottle and sack lunch, wear socks and gym shoes, and bring warm clothes to skate! Afternoon snacks will be provided. Fees range from $15 - $125. See page 29 of our Fall/Winter 2012 Thrive catalog for all available days and fees, or click here for our online catalog.
Healthiest State Walk
Residents of the Davenport and the greater Quad Cities will join with thousands of other Iowans in a one-kilometer Healthiest State Walk at 12 noon on Wednesday, October 3. Local walkers will meet at the River's Edge, 700 West River Drive. We will walk from River Drive to Credit Island and back, with an option for those that would like to hike around the 2.3 miles island. Click here for more details.
Senior Coffee
Come enjoy the sights, sounds and fragrance of the Conservatory. The Fall Color show will be in bloom. Wednesday, October 10, 10 am to Noon. Fee is $1.00.
Changing of the Season Hike
Autumn color makes fall an enjoyable time. A guided hike at Sunderbruch Park will be conducted to show how trees change color and how the plants and animals prepare for the upcoming cold months.
Saturday, October 13, 10 am - 11:00 am,
Fee - $2.00
Toddling on the Wild Side
Come experience Fejervary Learning Center's toddling nature program and bring your 18-24 month old child to experience hands-on nature explorations. Program starts at 10 am and will last for 30 minutes. For only $2, children will discover programs exploring nature's many beautiful animals, reptiles, insects, plants and how weather impacts our amazing creatures. Click here for dates and registration.
Golf DavenportFall Special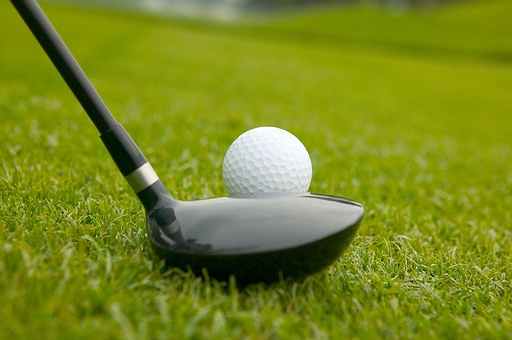 Enjoy these beautiful fall days at our Duck Creek and Emeis golf courses with our weekday fall special:
From now through October 7, play 18 holes for the price of 9, Monday through Friday at Duck Creek or Emeis golf course. Discount applies to green fees and carts. Take advantage today! You deserve a round of midweek golf before the season ends!
Need more?
If you have questions about anything in this newsletter, or about any Parks and Recreation facility or program, check out our website at:
Our website probably has the information you're looking for.
Or visit us in person at:
Davenport Parks and Recreation
700 W River Dr
Davenport, Iowa 52802
563-328-7275
Our hours are 6am - 10pm, 7 days a week, except major holidays