Splash Bash starts the pool season
Friday, May 25, 6:00pm - 8:00pm
Annie Wittenmeyer Pool
2828 Eastern Avenue
Kick off the Summer with the Splash Bash! Enjoy half price admission to Annie Wittenmyer Family Aquatic Center from 6:00 - 8:00
pm. Water games will be played and door prices will be given away!
We will have our instructors and camp counselors at the event to
offer a sampling of our summer offerings. You can ask questions
and register at the pool. Come enjoy a night of family water fun!
FREE Learn to Swim - try it day

Join us at Annie Wittenmyer Family Aquatic Center on Saturday, May 26 from 10:00 am - 11:30 am for a FREE try it swim lesson day. FREE try it sessions will begin at 10, 10:30 and 11:00. Students will be given a basic swim skills assessment for 10 minutes and then divided into appropriate classes and taught swimming skills for 15 minutes. A 5 minute free time will end each session. This will be a great opportunity to see if your child is ready for swim lessons or to see what the appropriate swim level is for them. Space is limited - register online!
Davenport Municipal Aquatic Facilities 2012 opening dates:
Annie Wittenmyer Family Aquatic Center - Saturday, May 26
Fejervary Family Aquatic Center - Tuesday, May 29
Dohse Pool - Saturday, June 2
Centennial Park Spray Park - Saturday, May 26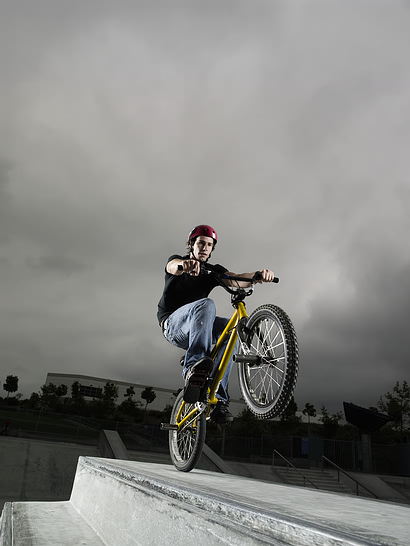 Midwest BMX Fest
Saturday, May 26, 11am - 7pm, Centennial Park Skate Park
This FREE family event is to promote BMX and all types of cycling. We will have a vintage bike show, BMXX and cycling vendors, concessions and more. Race, freestyle, new and old, custom bikes and more are ALL invited. Ride your bike down to the skate park down town to check it out!
River Drive near Marquette Street.