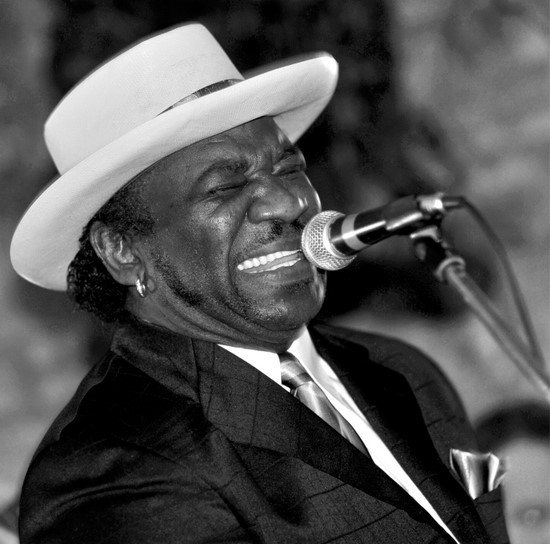 Mud Morganfield has this to say about being the son of Muddy Waters, who also sired (in a less literal way) Chicago blues: "It's a curse, and then sometimes it's a blessing. Because people begin to compare you."
Don't feel too sorry for Morganfield, though. His career is built on re-creating the Muddy Waters sound, and he's almost begging for the comparison.
"I wanted to represent my dad's music, and what he stood for," Morganfield said in a recent phone interview. "It came natural to me. ... People think maybe I was somewhere in the basement studying it, and listening to recordings. You can't get that close with that. I do what I do because I'm his son. That's just all there is to it."