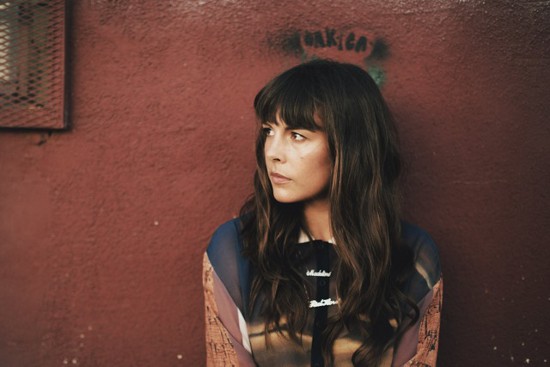 Madi Diaz's new album Phantom is a break-up record, but you'd never know that from a casual listen - and that's just what the singer/songwriter was aiming for.
"I'm trying to push past the break-up-record thing," she said in a recent phone interview in advance of her November 21 record-release show at Rozz-Tox. "I'm hoping the music pulls it past the cold, harsh idea of a break-up record. ... That's kind of my favorite thing, that juxtaposition: the very dry, grounded, present lyrics with a kind of uplifting, soaring musical bed. That's what I was striving for with the record."
Both Diaz and Christian Lee Hutson - who will be returning to the Quad Cities for the Daytrotter.com show with Diaz - are promoting records whose idiosyncratic pop textures mask darker emotional content.