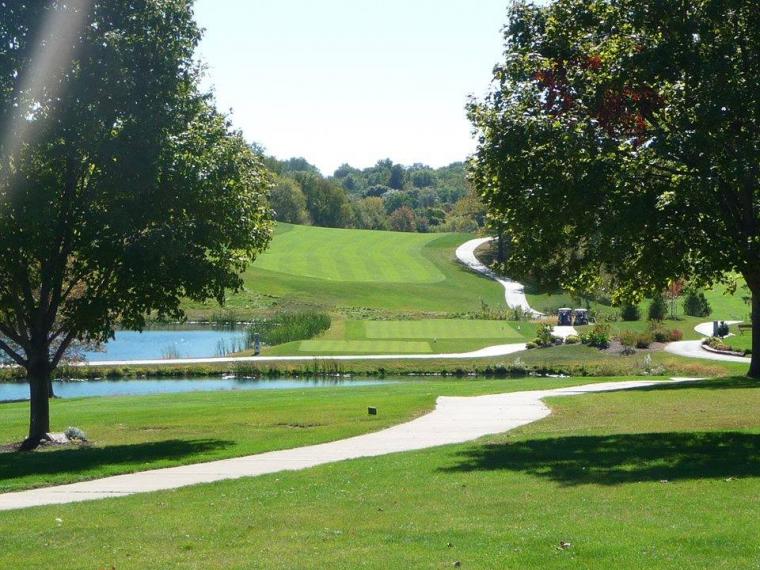 Saturday, August 19, 1:30 p.m.
Palmer Hills Golf Course, 2999 Middle Road, Bettendorf IA
Hosted by LiveFit with Lupus, this fourth-annual outing will raise funds for those suffering from lupus and related autoimmune diseases through a four-person-scramble event followed by clubhouse drinks and dinner.
An estimated five million people worldwide currently have some form of lupus, with roughly 5 percent of children born to individuals with lupus eventually contracting the disease. LiveFit with Lupus is a non-profit, 501c3-approved organization, with its mission statement reading: "To promote health and wellness, inspire others to overcome their own obstacles, and create autoimmune awareness in the community and eventually around the globe."
Registration for the 1:30 p.m. Living with Lupus Golf Outing tee-off begins at 12:30 p.m., and the $75 tickets include greens fees, carts, drinks, dinner, a goodie bag, and cash prizes. For more information and to register, call (844)539-5674 or visit LifeFitWithLupus.org.