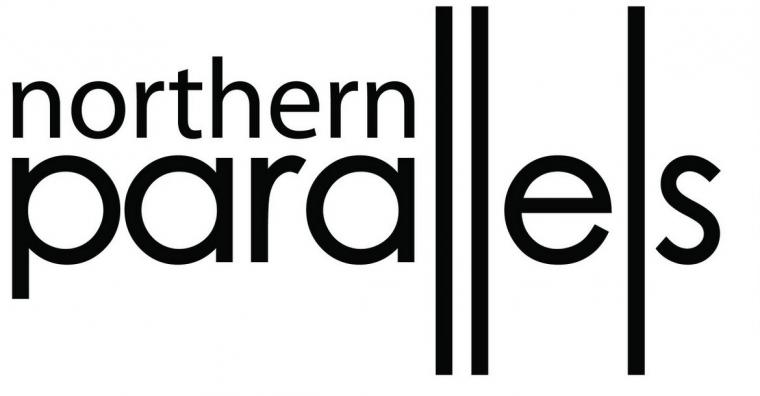 Friday, January 18, 8 p.m.
Rozz-Tox, 2108 Third Avenue, Rock Island IL
Minneapolis-based label Northern Parallels aligns a crew of DJs and producers for a January 18 showcase at Rozz-Tox. Based on recent mixes posted by featured DJ Colin Cook, one spearhead of the IowaTechno collective out of Cedar Rapids, and the melting atmospheric tracks of featured producer Mike Derer, the night looks to be a certified banger.
Cook's mix labeled ::DARKROOM004:: from a New Year's Eve set at the end of 2018 seamlessly segues through too many styles to keep track of. He moves from heavy, chugging industrial grooves to crisp expanses of Drexciyan electro, and into the type of colossal bass drum beat-downs that one can only imagine accompanied by headbanging on the dance floor. Cook isn't afraid of acid techno, either, as percolating arpeggios and asymmetrical bass lines take over his mix for patches here and there before he slides back into bumping four-on-the-floor fare. The DJ keeps the energy high throughout his set, only slipping into meditative, almost ASMR-like spoken-word interludes at a few key junctions – presumably to give the crowd a chance to wipe themselves down and grab another Red Bull and whatever from the bar. The edges between genres fade away in his hands, as his beat-matching transitions carry the groove while allowing tail-synth elements to drape over whatever comes next.
Mike Derer dropped the EP release Deep Space in mid-2018, which offers up two lengthy productions of his own along with two remixes by like-minded artists (and comrades in acronym-ed project names) FBK and BPMF. Derer's own "Deep Space Falling" coasts for 10 minutes over passages of kinetic, clicking house/techno drum programming, always draped in layers of glistening synth smear. While the foreground beats move our bodies, the background synth elements tend to fix our attention with their slow undulations, even given their relatively lower presence in the mix. The suite-like track sinks at its halfway point into a brooding interlude that drifts on behind a snippet of dialogue from David Lynch's Twin Peaks: Fire Walk With Me: "Do you think that if you were falling in space, that you would slow down after a while or go faster and faster?" The classic conversation between tortured soul Laura Palmer and the more sheltered Donna Hayward serves as a thematic nail on the head for the track, which manages to both slow down after a while and go faster and faster (not in terms of BPM, but in terms of synth layers accumulated) as we fall into space.
Northern Parallels: 028 begins at 8 p.m. on January 18, admission is $5, and more information is available by calling (309)200-0978 or visiting Rozz-Tox.com.