Photos from the Joe Bonamassa concert, April 19 at the Adler Theatre. For more work by Matt Erickson, visit MRE-Photography.com.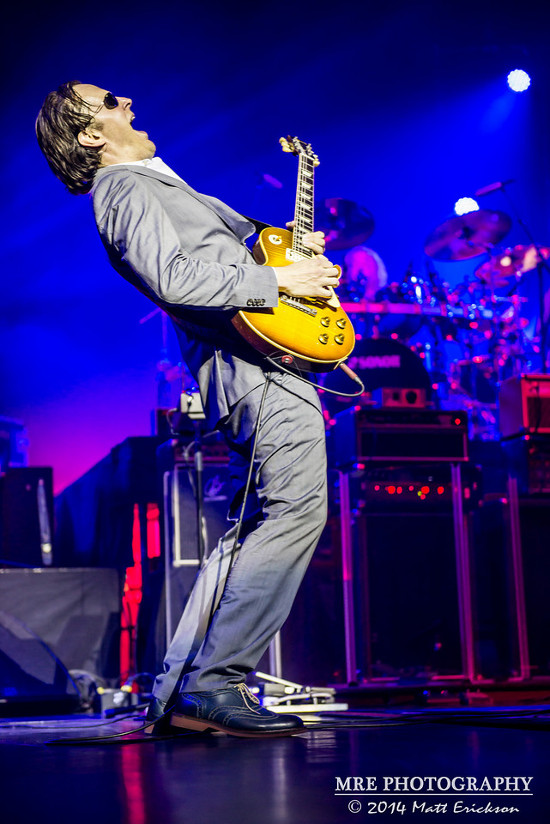 Support the River Cities' Reader
The QCA's Only Free Press Can Really Use Your Support
With your financial support the Reader can continue providing uncensored, non-scripted and independent journalism alongside the Quad Cities' area's most comprehensive cultural coverage.
With your support, at what ever level and frequency you choose, the independently owned (since 1993) Reader will continue printing and distributing monthly as well as maintaining its staff and freelancers that keep the online Reader fresh and relevant.