Photos from the Joe Bonamassa concert, April 19 at the Adler Theatre. For more work by Matt Erickson, visit MRE-Photography.com.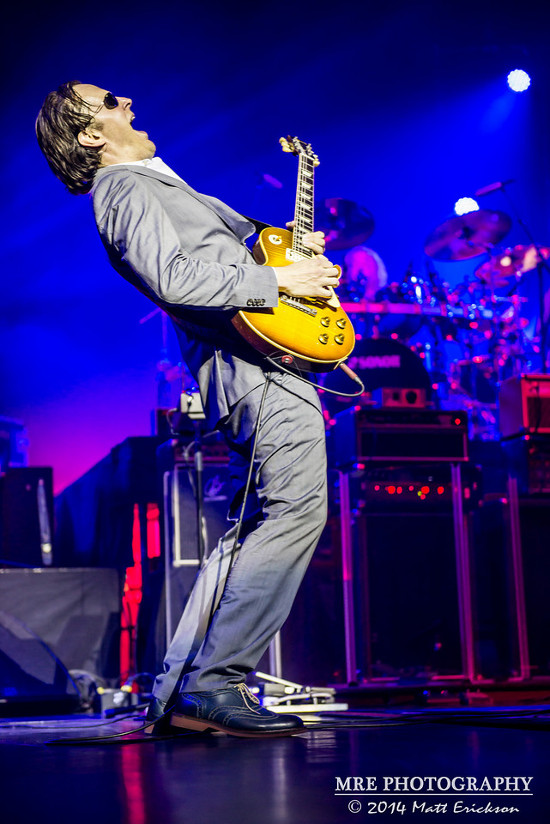 Support the River Cities' Reader

Old School Subscription for Your Support
Get the printed Reader edition mailed to you (or anyone you want) first-class for 12 months for $48.
$24 goes to postage and handling, $24 goes to keeping the doors open!
"We're the River Cities' Reader, and we've kept the Quad Cities' only independently owned newspaper alive and free since 1993.
So please help the Reader keep going with your one-time, monthly, or annual support. With your financial support the Reader can continue providing uncensored, non-scripted, and independent journalism alongside the Quad Cities' area's most comprehensive cultural coverage." - Todd McGreevy, Publisher