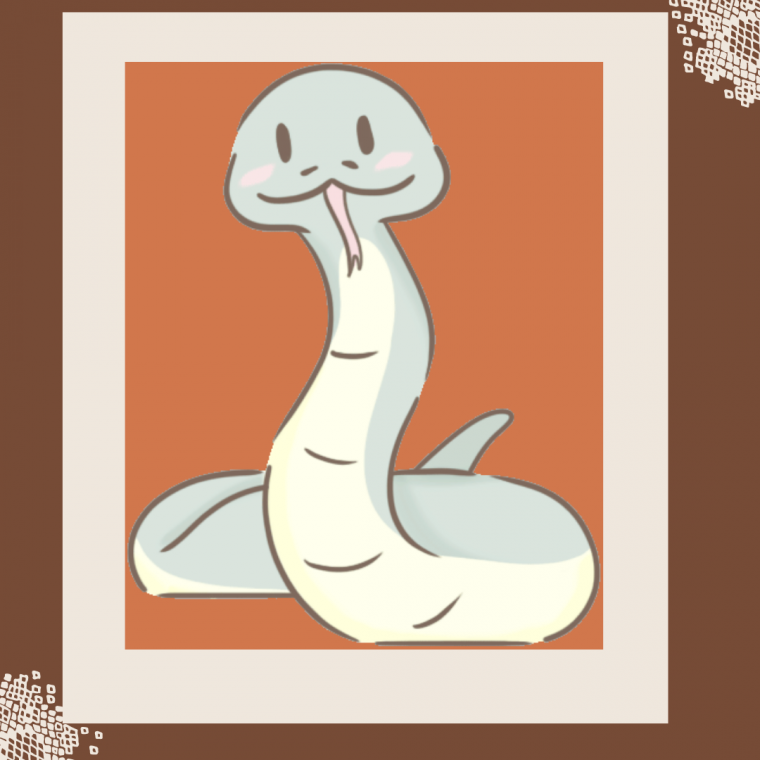 DAVENPORT, IOWA (June 7, 2022) — The Davenport Public Library will host Nahant Marsh for a presentation on snakes on June 13, Fairmount, 10AM.
Many people have a fear of snakes. Learning about how snakes live can help people feel more comfortable with these scaly creatures. Staff from the Nahant Marsh Education Center will bring live snakes and participants will learn about their adaptations, diets, and habitats. This program is suitable for all ages.
This program will be held in the Children's Garden weather-permitting. In the case of inclement weather, we'll move to the Children's Area.
This program is subject to COVID-19 safety protocol updates. Check back here or our Facebook page for updates.
Learn more, by visiting: https://davenportlibrary.libcal.com/event/9114166.
About the Davenport Public Library
The Davenport Public Library is the municipal library for the City of Davenport, Iowa, serving a population of 102,196 residents. The Library has three conveniently located facilities: Main, Fairmount, and Eastern. Main is also the home of the Richardson-Sloane Special Collections Center, which focuses on local history and genealogy. New in 2020, the Library acquired the Outreach Wheeled Library (OWL) that brings library services directly to retirement facilities, schools, day-cares, community events, and organizations throughout Davenport. Patrons can access our library catalog, website, e-books, e-audiobooks, and countless digital re-sources, remotely 24-hours a day. Wireless Internet access and public computers, faxing, copying, notary services, and scanning are available at each of our locations.