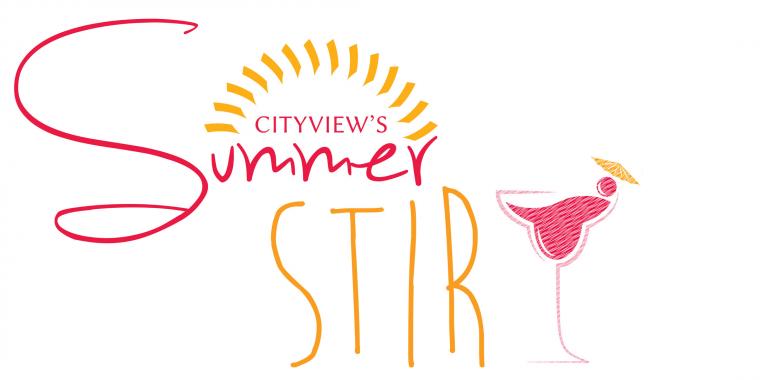 DES MOINES, IOWA (June 1, 2023) — Celebrate summer and support unique local bars and restaurants during CITYVIEW's Summer Stir traveling cocktail party. The event will be held Friday, June 9, in downtown Des Moines. This is a casual, early-evening, summer stroll to local bars and venues. Enjoy this experience 5-9PM before things get hopping.
For an advanced ticket purchase of $25 ($30 the night of at check-in), participants will receive ten tickets that can be used to sample any of the featured sample drinks at any of the six participating locations, which include Stuffed Olive, Hessen Haus, El Bait Shop, Platform, Downtown Tap, and Fong's Pizza. Check-in will be located outside Hessen Haus at 101 4th St in Des Moines Ave.
Bring your friends and cool off on a summer night with these tasty summer drinks. Check out summerstirs.dmcityview.com for details or the June issue of CITYVIEW for all the details.