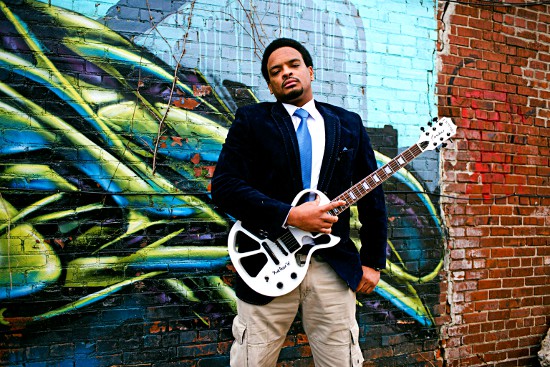 In an ideal world, Jarekus Singleton would probably still be playing basketball.
But performing at the Mississippi Valley Blues Festival in support of his Alligator debut - Refuse to Lose, released in April - ain't half-bad, either.
Singleton grew up in a musical family, playing bass at his grandfather's church starting at age nine. "It was a family thing at church," the 29-year-old said in a recent phone interview. "I knew I was musically inclined, but I didn't really know the significance of what I was doing. I was doing it to help the church out. ... Music was always the foundation of everything, because that was what our family leaned on."
But Singleton loved basketball and pursued a pro career. After the 2006-7 college season, he was named the NAIA national player of the year, averaging 24.7 points and 6.3 assists per game for William Carey University. He then played professionally in Lebanon.
"Anything that I do, I kind of get obsessed with it," he said. "I was really focused on basketball."