Thursday, May 3, through Sunday, May 12
Opening Reception & Awards: Thursday, May 3, 5:30 p.m.
Figge Art Museum, 225 West Second Street, Davenport IA
In the 10th incarnation of the venue's latest group exhibit, on display from May 3 through August 12, the 2018 College Invitational at the Figge will boast two- and three-dimensional works from no less than 56 student artists, as professors from eight area colleges and universities were tasked with selecting the top works from their schools for this year's exhibition.
Working in all manner of visual mediums, this year's partipants with pieces on display include: Logan Enstrom, Lu Gerdemann, Eden Haas, Brianna Jepson, Isabelle Arnessa Marquez Bella, Audrey Mast, and Amanda Olson of Augustana College; Saeed Ajideh, Amorah Malzewski, Christi Mangelsdorf, Kayleen Mercer, Andy Stallings, Amber Straw, and Amy Van Fossen of Black Hawk College; Haily Bonde, Hayle Calvin, Kathleen R. Gibson, Kyle Michaelsen, Anne Swan-Johnson, and Chloe Vogel of Clinton Community College; and Sachika Goel, Ruth Holmes, Utsah Pandey, David Petrak, Olivia Peterson, Kaelie Seatter, and Andrea Volpe of Knox College.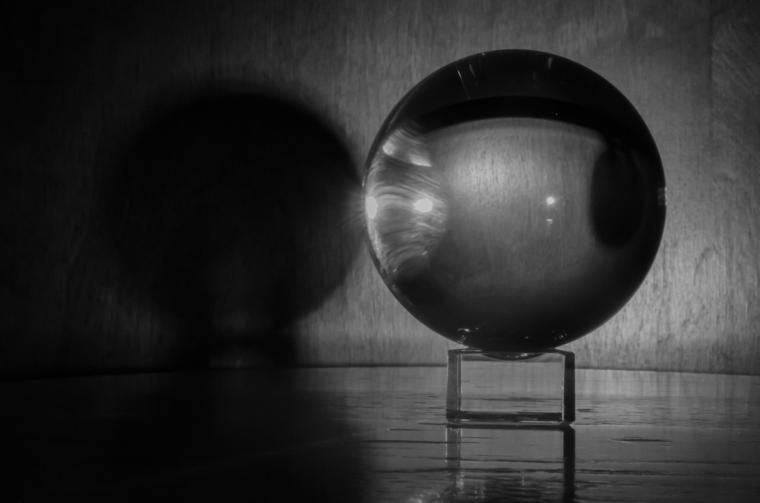 Also displaying works in College Invitational at the Figge are: Tessa Barry, Nicholas Callaway, Ashley Carnes, Lily Guillen, Taylor Jones, Mickayla Valenzuela, and Amy Vellenga-Buban of Monmouth College; Ceci Adamski, Lily Castel, Caitlin Coupee, Brianna Leon, Erik Moon, Gail Ray, and Elexis Teague of Scott Community College; Jessica Boone, Elizabeth Braun, Murphy Garcia, Jack Kloft, Christopher Murphey, Marlene Sack, and Sarah Thilenius of St. Ambrose University; and Jordan R. Champion, Brittany Howe, Andrea Kliffmiller, Veronique Nicole Kunca, Andie Majdic, Roberto Torres, and Deja Wriddley of Western Illinois University.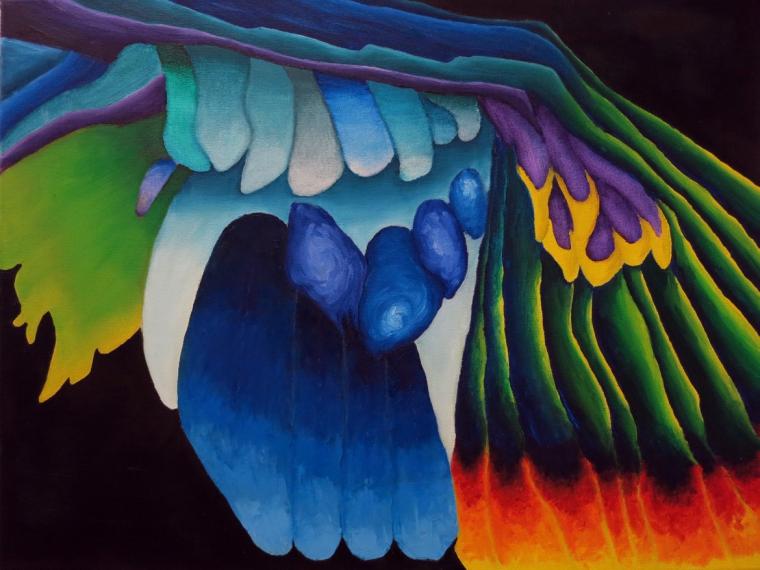 An opening reception for College Invitational at the Figge will be held at 5:30 p.m. on May 3, with cash prizes for first-, second-, and third-place winners awarded at 6:30 p.m., and regular museum hours are Tuesdays through Saturdays from 10 a.m. to 5 p.m. (open until 9 p.m. on Thursdays) and Sundays from noon to 5 p.m. For more information on this and other Figge exhibits, programs, and events, call (563)326-7804 or visit FiggeArtMuseum.org.