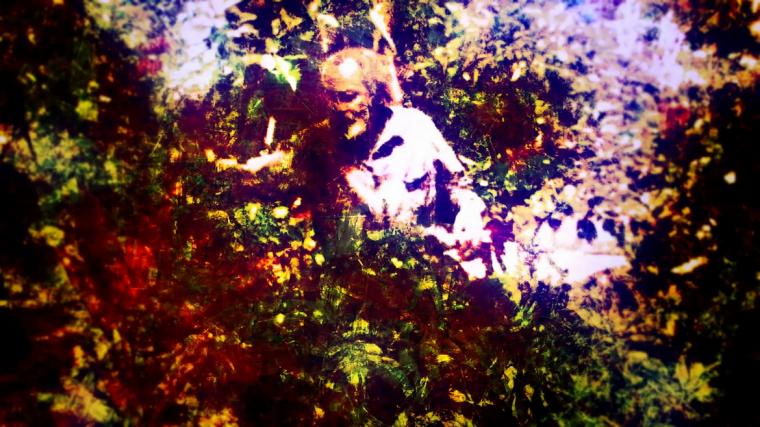 Thursday, September 27, 5 p.m.
Figge Art Museum, 225 West Second Street, Davenport IA
Described by Artform as "an elegant and patient portrait," and with Downbeat magazine calling it "as much a visual poem as it is a doumentary," 2018's Milford Graves Full Mantis will be showcased as the September 27 feature in the Cinema at the Figge series, with hosts Ford Photography and the Figge Art Museum presenting the area debut of this heartfelt ode to a legendary musician.
In this first-ever feature-length portrait of renowned jazz percussionist Milford Graves, directors Jake Meginsky and Neil Young explore and celebrate the 77-year-old artist's kaleidoscopic creativity and relentless curiosity. Graves has performed internationally since 1964, both as a soloist and in ensembles with such renowned talents as Albert Ayler, Giuseppi Logan, and Sonny Sharrock. He is a founding pioneer of avant-garde jazz, and remains one of the most influential and iconic living figures in the evolution of the form. Milford Graves Full Mantis draws the viewer through its subject's lush garden and ornate home and into the martial-arts dojo in his backyard and laboratory in his basement – all of this just blocks from where he grew up in the housing projects of South Jamaica, Queens.
Meanwhile, Graves himself tells stories of discovery, struggle, and survival, ruminates on the essence of "swing," activates electronic stethoscopes in his basement lab to process the sound of his heart, and travels to Japan, where he performs at a school for children with autism, igniting the student body into an ecstatic display of spontaneous collective energy. Oscillating from present to past and weaving intimate glimpses of the artist's complex cosmology with blistering performances from around the globe, Milford Graves Full Mantis is cinema full of fluidity, polyrhythm, and intensity, embodying the essence of Graves' music itself. Critics have consequently been ecstatic in their praise, with the New York Times calling it "a stunning documentary" and "a rare example of a truly holistic artist," and Rolling Stone deeming it "rhythmically right on."
The September 27 Cinema at the Figge event will feature a 5 p.m. Röedelius Cells gallery talk with Tim Story, a 6 p.m. cocktail hour, Milford Graves Full Mantis at 7 p.m., and an 8:45 p.m. program in which Emma Ruth Rundle, Brian Barr, and Jason Quinton Horras perform solo guitar scores to experimental short films, including world premieres by Jesse Draxler, Jess Calleiro, and Matthieu Ball. Admission is free, though donations are encouraged, and more information is available by visiting FiggeArtMuseum.org or Facebook.com/figgecinema.