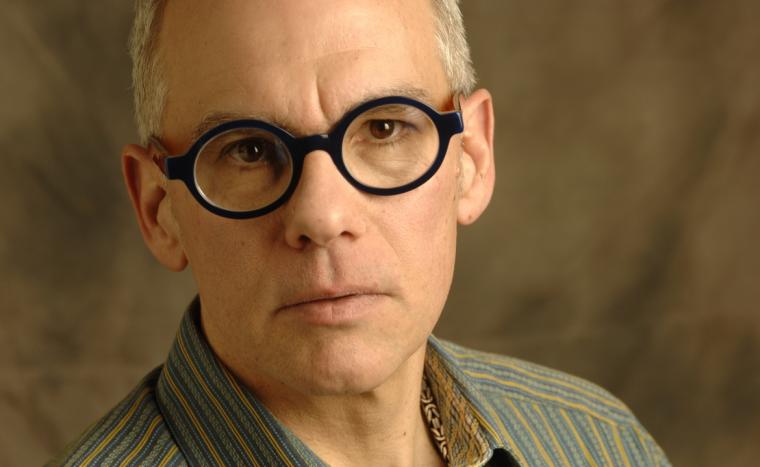 Sunday, December 9, 6 p.m.
The Redstone Room, 129 Main Street, Davenport IA
Performing in a rare Polyrhythms' Third Sunday Jazz Workshop & Matinée concert that actually falls on the month's second Sunday, the acclaimed artists of the Laurence Hobgood Trio take the stage at Davenport's Redstone Room on December 9, a group lauded by the Chicago Tribune for delivering "power without noise, energy without haste, drama without overstatement."
Contemporary pianist, composer,producer, educator, multiple Grammy Award nominee, and 2010 Grammy winner Laurence Hobgood has enjoyed a multi-faceted and dynamic career. Recognized for his dazzling piano technique and signature composing and arranging styles, he's been transporting audiences both at home and abroad for over 30 years. In 2003, Hobgood received ASCAP's Deems Taylor Award, given for outstanding music journalism, for his article "The Art of the Trio" in JazzTimes magazine, and Hobgood's 2013 release Christmas was chosen by both the New York Times and the Chicago Tribune as one of the top holiday CDs of the year. In the Times, Nate Chinen called the release a "beautifully recorded album," while the Tribune's Howard Reich wrote, "Can overplayed holiday repertoire be transformed into art? It can when Hobgood is at work, the pianist turning in one of the most appealing recordings of an already distinguished career with Christmas.
Joining Hobgood in his trio is Australian bassist Matt Clohesy, who left his hometown of Melbourne for the United States in 2001, and has since gained recognition as an acoustic and electric bassist who has toured and recorded with such notable band leaders as Seamus Blake, Kurt Rosenwinkel, Geoffrey Keezer, Eric Reed, Kevin Hays, and Ingrid Jensen. And rounding out the ensemble is drummer, composer, and bandleader Jared Schonig, a Carnegie Hall veteran who has toured and/or recorded with Nicholas Payton, Dr. Lonnie Smith, and Donny McCaslin, and currently performs with the vocal super-group Duchess.
The Laurence Hobgood Trio plays locally at 6 p.m. on December 9, and the concert will be preceded by a 3 p.m. "Jazz Demystifying" workshop. Admission is $10-15 for the evening performance, with the workshop $5 for adults and free for students, and tickets and information are available by contacting Polyrhythms at (309)373-0790 or Polyrhythms.org, or the Redstone Room at (563)326-1333 or RiverMusicExperience.org.