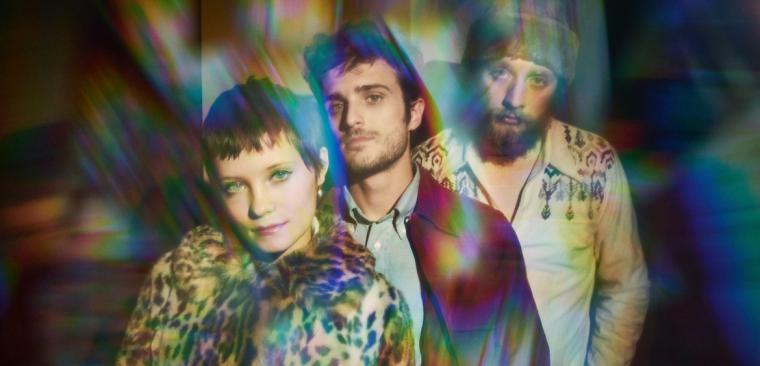 The Shacks, Friday, August 17, 6 p.m.
Amasa Hines: Friday, August 17, 9 p.m.
Triple Crown Whiskey Bar & Raccoon Motel, 304 East Third Street, Davenport IA
On August 17, two sets of acclaimed indie rockers will share one Moeller Nights evening at Davenport's Triple Crown Whiskey Bar & Raccoon Motel, with the New York-based trio The Shacks described by Pitchfork.com as "refurbishers of warm, fuzzy rock 'n' roll," and Amasa Hines – an ensemble out of Little Rock, Arkansas – lauded by Paste magazine as "a name that you definitely want to keep on your radar."
Composed of singer/bassist Shannon Wise, guitarist Max Shrager, and drummer Ben Borchers, The Shacks began as a Wise/Shrager duo that delivered laid-back psychedelia and dreamy bedroom pop, their eponymous 2016 EP debut leading ThrdCoast.com to rave, "The Shacks are as versatile as they are nostalgic, their tracks brimming with a sense of intricacy and intimacy." With the addition of Borchers, the group is currently touring in support of its first full-length album Haze, a work in which, according to Pitchfork.com, the musicians "succeed in recreating a feeling of hedonistic rock 'n' roll bliss." NPR, meanwhile, wrote, "With their debut, The Shacks invite you into a livid world of half-seen glances and whispered promises, where the object of your desire is always just around the corner, always just out of reach."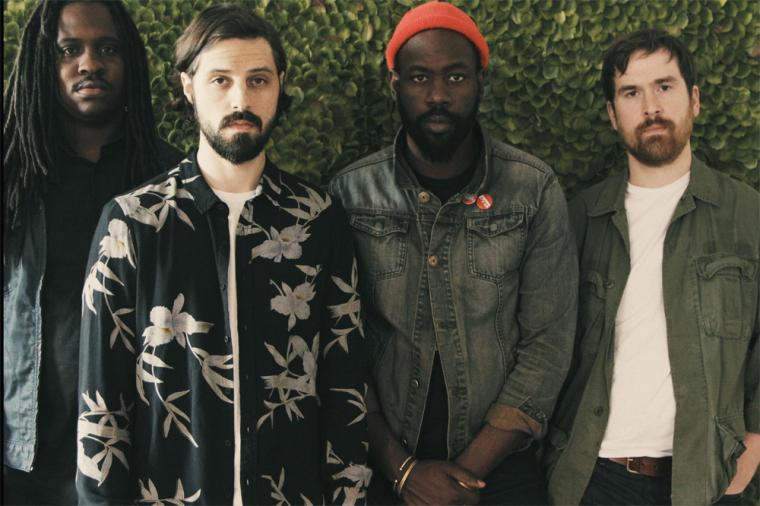 Formed in 2012, Amasa Hines' indie rock found its influences in styles ranging from soul to jazz fusion to Afro-beat, and in the year of its founding, the group was listed as one of "12 Arkansas Bands You Should Be Listening to Now" by Paste magazine. Amasa Hines also earned the Arkansas Times' "Reader's Choice" award for Best Band in Arkansas, and in 2014, the musicians were cited by Southern Living Magazine as one of "10 Southern Rock Bands to Listen to Now." In 2014, the group released its debut album All the World There Is – a recording Paste lauded for its "high-energy jamming in the style of Phish, The Allman Brothers, and My Morning Jacket" – and recent festival appearances have included sets at SXSW and the Newport Folk Festival. The musicians are currently performing in support of their upcoming five-song EP Ivory Loving Glass, with additional tour stops scheduled for Missouri, Oklahoma, and Texas before the end of the month.
The Shacks' August 17 concert starts at 6 p.m. with admission $10-15, and Amasa Hines' 9 p.m. concert opens with a set by Alysha Monique, with tickets available for $12-17. For more information on the night, visit MoellerNights.com.