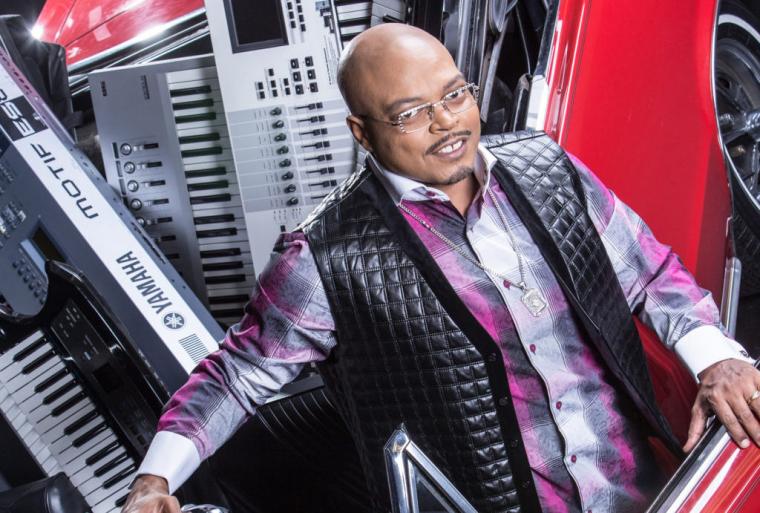 Thursday, February 14, 7:30 p.m.
The Redstone Room, 129 Main Street, Davenport IA
This Valentine' Day, the atmosphere in Davenport's Redstone Room will be both very cool and very hot thanks to the guests in Great Sounds Promotions' annual Smooth Jazz Valentines Concert, with the February 14 lineup boasting acclaimed R&B and jazz vocalist/pianist James Lloyd and saxophone master Elan Trotman.
Pianist James Lloyd is a classically trained, jazz-influenced musician best known as a founding member of the smooth-jazz group Pieces of a Dream. A native of Philadelphia, Lloyd first began taking piano lessons at age six, and after being introduced to jazz around the age of 12, he honed his skills while attending Philadelphia's High School of Performing Arts. By the time he graduated, the young musician had already formed the Pieces of a Dream trio alongside bassist Cedric Napoleon and drummer Curtis Harmon, and although only in their teens, the band dazzled audiences with their stylistically innovative blend of jazz, funk, and R&B. For more than 30 years, Lloyd performed and recorded with Pieces of a Dream, releasing such well-received albums as 1983's Imagine This, 1993's In Flight, and 2013's In the Moment, In 2015, Lloyd delivered his debut full-length solo album Here We Go!, and over the course of his illustrious career, he has opened for such music icons as Earth, Wind, & Fire, Dionne Warwick, Miles Davis, and Count Basie, leading SoulTracks.com to call Lloyd "a legend on the contemporary jazz scene."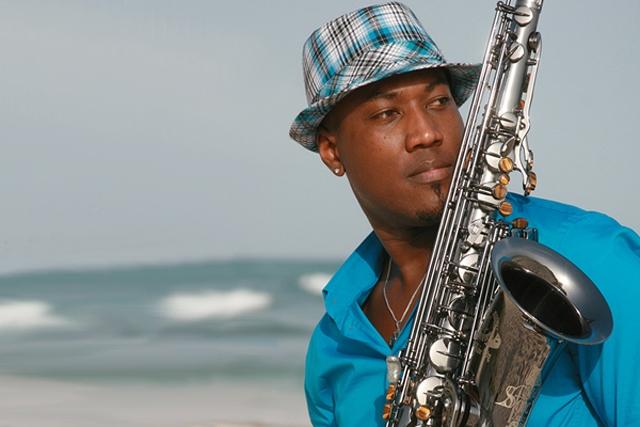 Saxophonist Elan Trotman has quickly become one of jazz's most thrilling and emotive musicians, and continues to push boundaries as a composer, performer, teacher, and recording artist. In addition to recording and performing with world-class musicians including Michael McDonald, Roberta Flack, Jonathan Butler, Keiko Matsui, Johnny Gill, Jeffrey Osborne, Sheila E, Peabo Bryson, Brian Simpson, and many others, Trotman is the executive producer and host of the Barbados Jazz Excursion, a jazz and golf weekend getaway which brings over 300 music lovers to the island every Columbus Day Weekend. The New England Urban Music Awards, and Barbados Music Awards have both named Trotman "Jazz Artist of The Year" on multiple occasions, and as a recording artist, the sax player has topped the Billboard radio charts more than 10 times.
With dinner served at The Current Iowa (215 North Main Street, Davenport) at 6 p.m. and the Redstone Room performance starting at 7:30 p.m., VIP tickets to the Smooth Jazz Valentines Concert are $165 per couple or $48.50 for the concert only, and general admission is $145 per couple or $38.50 for the concert only. In addition to Lloyd and Trotman, the night will feature a set with the Quad Cities' jazz, R&B, and funk musicians of the Craig Heidgerken & Friends "Hubble," and reservations and more information on the February 14 event are available by calling (563)505-3703 or visiting RiverMusicExperience.org.