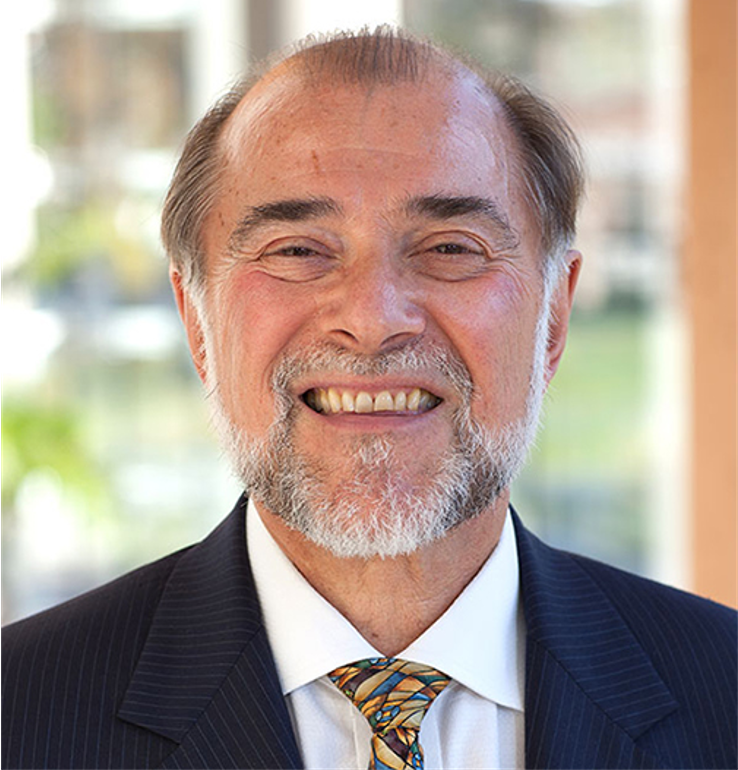 MONMOUTH, ILLINOIS (October 20, 2021) — One of the nation's top nephrologists will be honored during Homecoming weekend at Monmouth College, October 22-24.
Dr Frederick Kaskel ('67) will be inducted into the Hall of Achievement, the highest honor Monmouth bestows upon its graduates. The Alumni Impact Awards ceremony will be held at 5:30PM, October 22, in the Huff Athletic Center fieldhouse and will also be livestreamed.
Dr Kaskel is director of the Division of Pediatric Nephrology at the Children's Hospital at Montefiore in Bronx, New York, where he is involved in basic and clinical investigations into the mechanisms of the major kidney disorders in pediatrics. He is particularly interested in the physiology and pathophysiology of normal and abnormal development and function of the kidneys throughout the critical periods of growth and maturation extending into adolescence and young adulthood.
Dr Kaskel, who earned his PhD in physiology from the University of Cincinnati, is the author of Pediatrics for Medical Students (1996), Clinical Pediatric Nephrology — 2nd Edition (2007), and Fluids and Electrolytes in Pediatrics: A Comprehensive Handbook (2009). His scientific contributions also include those he's made as a professor of pediatrics at the Albert Einstein College of Medicine.
Dr Kaskel serves as one of the principal investigators on a National Institutes of Health grant, "Focal Segmental Glomerulosclerosis Clinical Trial." The grant was provided to help create a better understanding of the molecular mechanisms underlying FSGS — a disease that attacks the kidney's filtering system — in the hope of finding a cure and prevention.
Another NIH-supported study involving Dr Kaskel deals with chronic kidney disease in children and how it affects their growth and neurocognitive development. It also considers the risk factors for cardiovascular disease and renal progression.
Dr Kaskel has been honored many times for his work, including the Fellowship Award in Pediatric Nephrology from the National Institutes of Health and the National Kidney Foundation of New York. He is past president of the American Society of Pediatric Nephrology and was Congress President of the International Pediatric Nephrology Association 15th Scientific Meeting.
Additionally, Dr Kaskel has served as chair for the Council of Nephrology and Urology of the National Kidney Foundation and the Kidney and Urology Foundation of America. Dr Kaskel has been named one of the Best Doctors in America and New York and a Super Doctor by New York Times Magazine.
A biology major at Monmouth, Dr Kaskel was president of his class as a sophomore and senior and was a member of Tau Kappa Epsilon fraternity and the football team.
"Monmouth provided the training and confidence to advance in many ways and meet the numerous challenges we all face in our changing world, and for this I am grateful," said Dr Kaskel, who in 2007 received Monmouth's Distinguished Alumnus Award.