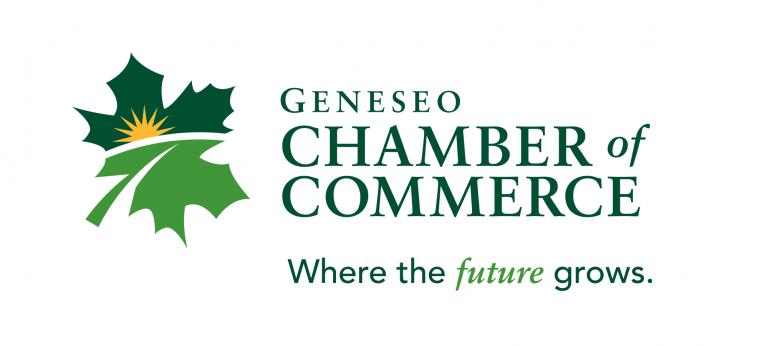 GENESEO, ILLINOIS (September 7, 2022) — The Geneseo Chamber of Commerce will be hosting a Mural Projection Party on Thursday, September 15, 2022, in Geneseo, Illinois. The Mural Projection Party will unveil the first mural of the Geneseo Mural Project to the public by projecting the mural image onto the building it will be installed on after dusk.
The location of the Mural Projection Party will be at Geneseo Home Furnishings, located at 134 S. State St. in Downtown Geneseo. The event will be 7-9PM, with the mural-reveal 8PM. Guests from the area are invited to this free event, which will feature live music from John Puentes of In-A-Godda-Da-Vida Music, free Sno-Cones for the first 100 attendees, and commentary from the artist. Michael Clark of Clark Signs in Aledo, Illinois, will be spearheading the first mural that is a part of the Geneseo Mural Project. Following a countdown, an image of the new mural will be projected onto the mural site on the side of the Geneseo Home Furnishings building. Guests are strongly encouraged to bring their own lawn chairs to the event.
The Geneseo Mural Project is a multi-year, multi-site project that looks to expand the arts in Geneseo. There are plans for two murals to be installed in 2023 and for a fourth mural being installed in 2024. Multiple murals will eventually be located across Geneseo for all to enjoy. The Geneseo Mural Project is the result of collaboration between the Geneseo Chamber of Commerce, the City of Geneseo, and local leaders in the arts, businesses, and organizations.
For more information, please contact the Geneseo Chamber at 309-944-2686 or at geneseo@geneseo.org. More information about the Geneseo Mural Project can be found at the Geneseo Chamber of Commerce website: https://www.geneseo.org/geneseo-mural-project.