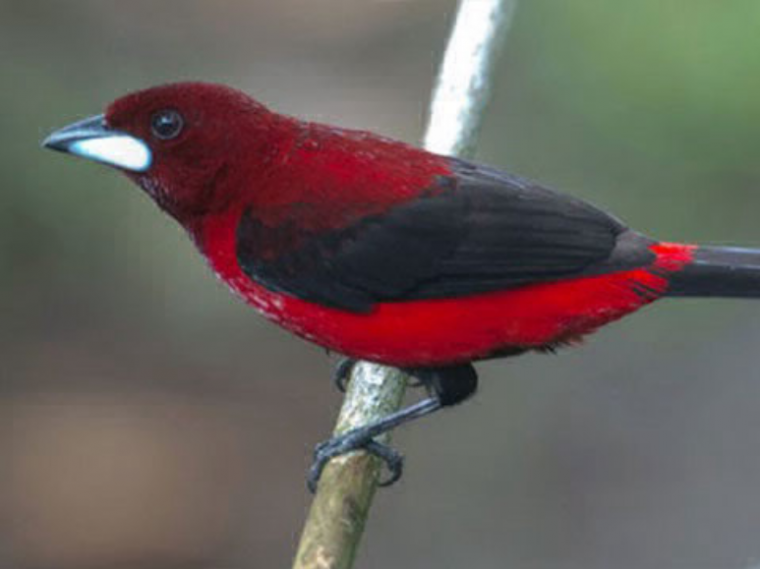 Birds can be magic, and they can change our outlook with excitement and awe at a moment's notice. Anyone facing the threat of illness, as we all are these days, will come to enjoy the little things in life all the more, and birding can divert our attention to the natural world around us, from our homes, on our computers, during a walk in a safe location, or for an auto tour to check the pulse of spring migration — birds really can make a difference in our daily lives. Today, we want to share a great list of things to help pass the time as we try to look beyond current CoronaVirus concerns.
There may be no better way to consider the variety of stay-at-home projects, live-cams, and bird studies than to use the almost-infinite amount of information on the All About Birds and the Macaulay Library websites, and it's all referenced in a new article from the Cornell Lab of Ornithology entitled "How to Make These Next Few Weeks a Little Easier, Courtesy of Birds," which you can easily access at https://www.allaboutbirds.org/news/how-to-make-these-next-few-weeks-a-little-easier-courtesy-of-birds/
Birding out your window is all the more important day to day, and birding in the great outdoors is still an option for many of us, just limit your outings to locations where you can be off the beaten track, in a location where you can be alone or with your family. Always heed the advice of state and local officials, and that's especially true in our most populous states, but in rural areas of the country you should be able to enjoy some fresh air and light exercise with your binoculars and camera in hand, while keeping to yourself and following all precautions. Best Wishes every day! Stay well, keep birding — even if it's out your window — and share your interests in birds at editorstbw2@gmail.com.