Register now for our After-Holiday Interactive Movie!
ROCK ISLAND, ILLINOIS (December 2, 2019) — 
Home Alone, Friday, December 27
1-3PM, Rock Island Downtown Library
Community Room, 401 19th Street
Join us for some after-holiday fun for all ages with an interactive showing of Home Alone (the original holiday classic!) The event is free, with registration required for everyone attending. Each registered attendee gets a prop and activity kit for following along with the action onscreen. 
Open to all ages — register at this link or call 309-732-7360.
Letters to Santa forms and drop-off boxes
December 2 to 14
All Rock Island Library Locations
Get your own Letter from Santa this holiday season, with our 2nd annual Letters from Santa program.
To participate, just pick up a form letter, complete the information, and drop it off to the Letters to Santa mailbox at any Rock Island Public Library location.
Santa will then send your child or grandchild a letter just for them!
Forms must be returned to the mailbox by 5PM, Saturday, December 14. (Santa is a busy guy this time of year.)
Questions? Call our Children's Department at 309-732-7360.
Free, no additional charge.
More for all ages
Tuneful Tuesdays — December 3
Join us when Tuneful Tuesdays, our noon-time music series returns!
Springfield, IL harpist Devon Carpenter joins us Tuesday, December  3 to play beautiful seasonal and classical music for us. Her performance is from noon to 1PM in the Community Room of the Downtown Library. Bring your lunch and enjoy a mid-day break! All ages welcome.
Upcoming concerts in the series are January 7 (Chordbusters VLQ) and February 4 (Alto saxophonist Danelle Kvapil.)
Tuneful Tuesdays is made possible by Jim and Carol Horstmann through a gift to the Rock Island Public Library Foundation.
History for Adults — World War II Series
Our final World War II history talk for 2019 is Wednesday, December 11, 2PM, at the Downtown Library. An Army Sustainment Command historian will discuss The Battle of the Bulge. Free, no registration needed.
Have you enjoyed this series? If so, mark your calendars for part 2 in 2020 — World War II Continued looks at the waning days of the war, and the beginnings of the Korean War. January 2020 Calendar
Cinema at Southwest — Scrooge
Introduce your family to the holiday classic, Scrooge, the musical, at our monthly Cinema at Southwest movie program. The 1970 movie musical features the late Albert Finney as the title character, and is rated G.
Thursday, December 19, 10AM-12:30PM, Rock Island Southwest Library, 9010 Ridgewood Road.
Cinema at Southwest is free and does not require registration.
Buy a Bundle,  Save a Bundle
Bundle Up Book Sale through Saturday, December 14
Rock Island 30/31 Used Book Sale Room Only
Any 10 items for $2 — bundle up some books for gifts or your personal reading shelf.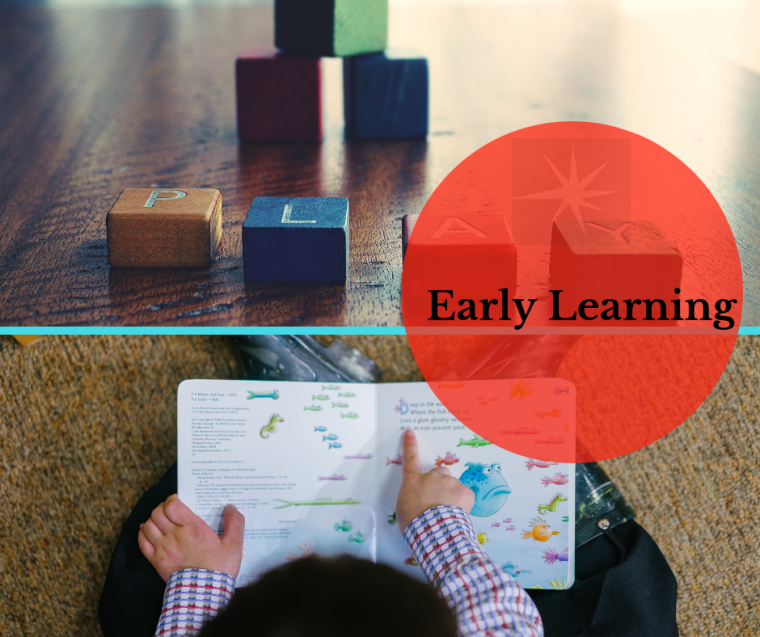 Early Learning Programs
All events start at 10:30AM
Toddler Tale Storytimes:
Downtown: Tuesday, December 3 and 17
Also Downtown: Friday, December 6
Southwest Library: Wednesday, December 11
Free story, activity, and craft for the learning needs of children 5 and under with caregiver. Free!
Petite Picassos:
Art and story for ages 5 and under!
Southwest: Wednesday, December 18
Downtown: Tuesday, December 10
Downtown: Friday, December 20 
Play and Grow Time:
Monthly play and learning for ages three and under
Free, no registration required.
Events for Teens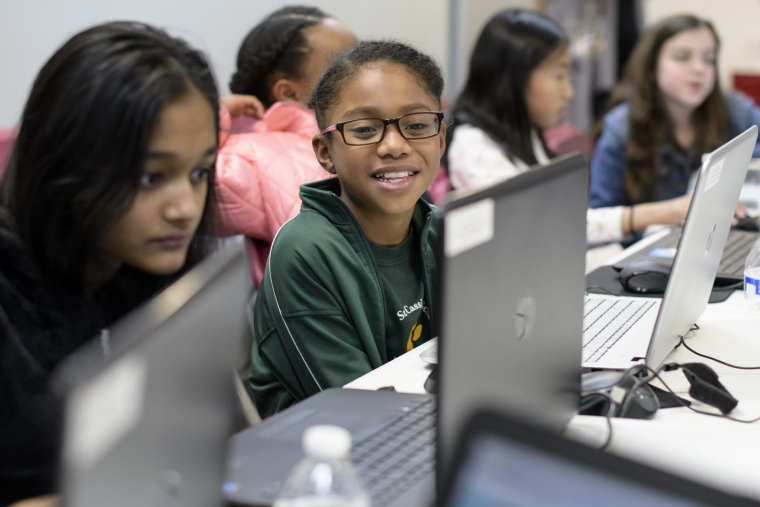 Last Girls Who Code for 2019
Girls Who Code Club
Grades 6-12
5:30-6:30PM, Tuesday, December 10
Downtown Library
Last club meeting until Spring 2020. Introduce a girl to computer science!
Events for Anyone
Southwest Craft Night
Holiday Mice at Southwest Craft Night
All Ages
6-7PM
Tuesday, December 10
Southwest Library
Free, must register.
Burbio is a FREE website and mobile app that puts all Rock Island Public Library, Rock Island Schools, City and Park & Recreation events all in one calendar. Sign up at Burbio or download the free App.
Follow the calendars that interest you. You can even create a personalized events feed. Never Miss a Rock Island Event Again!
Due to excess inventory, all Rock Island Public Library used bookstores are not accepting material donations of any type at this time. All items in the 30/31 used book sale are on sale through December 14. 10 items for $2, any combination, 30/31 only.
Please help us reduce our backlog by shopping our used-book sale areas!