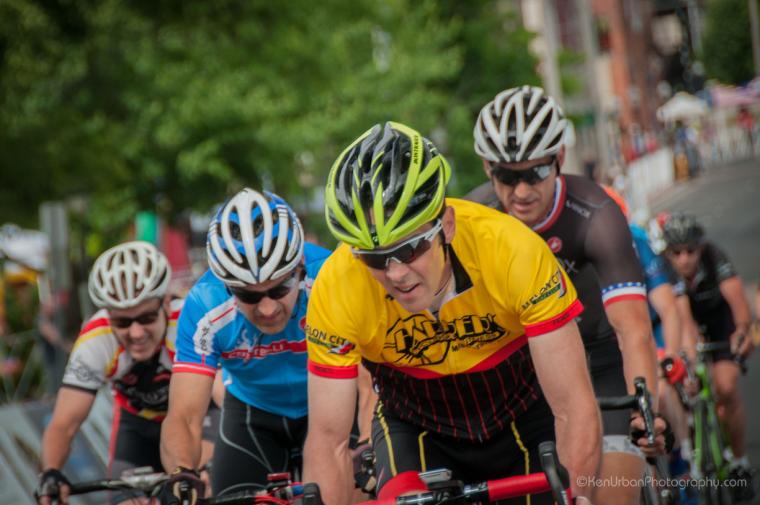 DAVENPORT, IOWA (May 26, 2023) — Each year, past champions return to the Kwik Star Criterium, and this year is no different. Last year's Pro Men first- and second-place finishers, Drew Dillman and Kyle Perry of Texas Roadhouse, are returning, along with Women's Pro second-place finisher Rylee McMullen.
"I'm really excited to be back racing criteriums over the weekend," says McMullen. "Mondays Kwik Star Criterium is such an exciting and unrelenting course, with the finish line right outside my amazing host family's house! This year I'm flying solo for InstaFund Pro Cycling, and I'm stoked they're giving me the chance to come back to one of my favorite races."
The Kwik Star Criterium started as the Moline Criterium in 1965 and has evolved over the years, eventually landing on Memorial Day in 1975. Since then, it has joined with other area races to form the Iowa Memorial Weekend Cycling Classic.