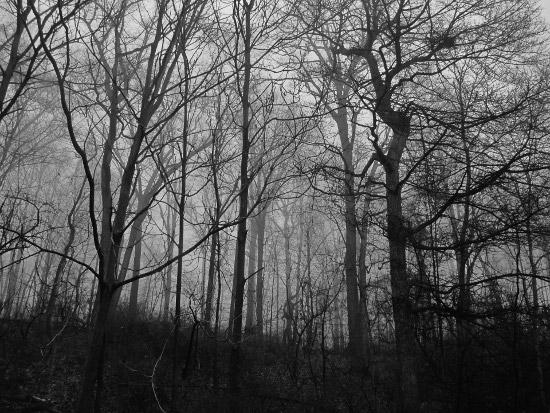 Our 2016 short-fiction contest – presented in partnership with the Bettendorf Public Library – features 10 prompts from first and last lines of novels and stories by Iowa author Ethan Canin.
The deadline for entries is 5 p.m. Central Daylight Time on Monday, October 10.
We'll publish winners in the November 10 issue of the River Cities' Reader.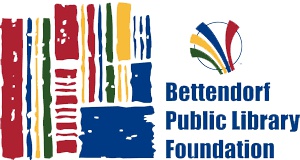 In addition, Canin will select his favorite stories from among the finalists, and the authors of those stories will be invited to read them at Canin's presentation at 6:30 p.m. on Wednesday, November 9, at the Bettendorf Public Library. The event is presented by the Bettendorf Public Library Foundation.
Canin, a former physician, is the author of the collections Emperor of the Air (1985) and The Palace Thief (1994) and the novels Blue River (1992), For Kings & Planets (1999), Carry Me Across the Water (2001), America America (2009), and A Doubter's Almanac (2016). He is the F. Wendell Miller Professor of English at the Iowa Writers' Workshop.
The rules
A) Entries, including titles, must be 300 words or fewer – not counting the passage required in Rule H. We recommend being careful or leaving some breathing room.
B) Entries must be typed.
C) Entries must include the author's name, city and state of residence, and daytime phone number.
D) Entries must be previously unpublished.
E) Entries must be received by 5 p.m. Central Daylight Time on Monday, October 10, 2016. We will accept submissions only by e-mail (jeff@rcreader.com with "Fiction Contest" as the subject line). Please do not request confirmation of receipt.
F) Entries may be pasted into the body of the e-mail, or they may be attached in a common text-document format (.doc, .docx, .rtf, .odt).
G) People may submit as many as five entries, but no more than one for any given prompt.
H) All stories must include one of the 10 prompts below. Outside of using a given passage within the story, no fidelity or relationship to the source is required.
Prompts
A few hours later, in a high midmorning of light, she gave birth to their son, a slippery, angelic creature who came out into the world crying. – For Kings & Planets
The plane roared and tilted, in his chest the lightness of escape, then lift. – Carry Me Across the Water
I am an accountant, that calling of exactitude and scruple, and my crime was small. – "Accountant"
I tell this story not for my own honor, for there is little of that here, and not as a warning, for a man of my calling learns quickly that all warnings are in vain. – "The Palace Thief"
The summer I turned eighteen I disappointed both my parents for the first time. – "Star Food"
The day after Thanksgiving my mother was arrested outside the doors of J.C. Penney's, Los Angeles, and when I went to get her I considered leaving her at the security desk. – "Pitch Memory"
We were silent, standing in his darkening apartment, and I tried to imagine what the world was like for him. – "American Beauty"
My hand finds her fingers and grips them, bone and tendon, fragile things. – "We Are Nighttime Travelers"
When you've been involved in something like this, no matter how long ago it happened, no matter how long it's been absent from the news, you're fated, nonetheless, to search it out. – America, America
What my father said was, "You pays your dime, you takes you choice," which, if you don't understand it, boils down to him saying one thing to me: Get out. – "Lies"