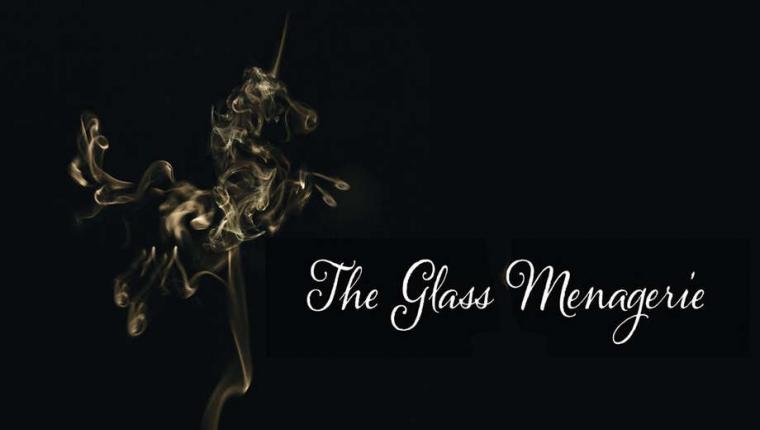 Friday, July 13, through Sunday, July 22
Augustana College's Brunner Theatre Center, 3750 Seventh Avenue, Rock Island IL
Reviewing Tennessee Williams' The Glass Menagerie in the New York Times, Ben Brantley asked,"How can something be this delicate and this strong, so elusive and yet so tenacious?" Those qualities will all be in force when the Mississippi Bend Players stage this enduring, Tony Award-winning classic at Augustana College, its July 13 through 22 run demonstrating why the Times called it "a perfect play."
First produced in 1944, The Glass Menagerie finds Amanda Wingfield a faded remnant of Southern gentility who lives in poverty in a dingy St. Louis apartment with her son Tom and daughter Laura. Amanda strives to give meaning and direction to her life and the lives of her children, but her methods prove ineffective and irritating, with Tom forced to seek escape in alcohol and the world of the movies. Like her brother, the beautiful but painfully shy Laura also lives in her illusions, shamed by her damaged leg and her mother's anxiety about the girl finding a husband. With Tom's work friend Jim the final piece of Williams' delicate puzzle, The Glass Menagerie is considered one of the true masterpieces of 20th Century theatre – a moving, funny, heartbreaking work that has starred dozens of film and stage legends including Katharine Hepburn, Jessica Lange, Sally Field, Jessica Tandy, and Julie Harris.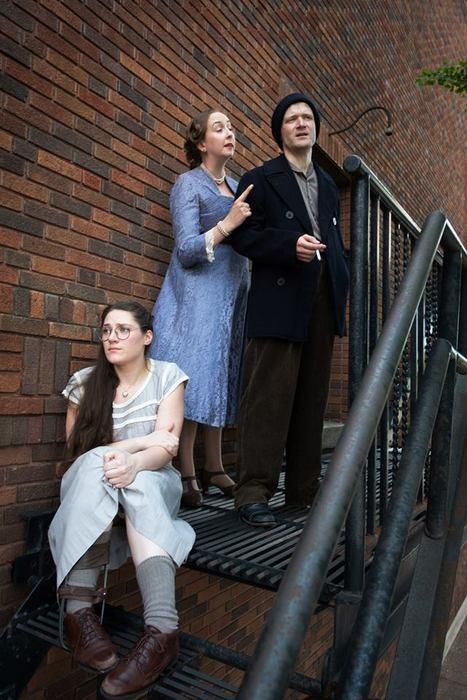 Named "Best American Play" at the 1945 New York Drama Critics Circle Awards, The Glass Menagerie's latest incarnation is directed by St. Ambrose University professor Corinne Johnson, who helmed Cabaret and Picasso at the Lapin Agile for the school and the Mississippi Bend Players' 2017 presentation of Brighton Beach Memoirs. Portraying Amanda is Megan Cox, a Brighton Beach co-star who also appeared in St. Ambrose's 2013 staging of You Can't Take It with You, with the show's narrator Tom played by Seth Kaltwasser, a fellow St. Ambrose graduate and playwright, actor, director, and administrator based in Minneapolis. Two co-stars of the Mississippi Bend Players' recent Big River, Marjorie Gast and Keenan Odenkirk, round out the cast as Laura and Jim; Gast is an incoming senior at the University of Northern Iowa, while Odenkirk graduated from Augustana in May.
The Glass Menagerie will be performed at Augustana's Brunner Theatre Center on Fridays and Saturdays at 7:30 p.m. and Sundays at 2 p.m., tickets are $15-20, and more information and reservations are available by calling (309)794-7306 or visiting MississippiBendPlayers.com.