ROCK ISLAND, ILLINOIS (August 30, 2019) —
World Migratory Bird Day, 2nd Annual Event
Protect Birds: Be the Solution to Plastic Pollution is the 2019 theme for this day dedicated to bird longevity.
​Vendors will gather to discuss when and where these creatures travel and settle.
We will band wild birds 10AM-3PM and have activities celebrating these feathered creatures and bird-themed presentations. See the raptors at 11AM.
Come get educated on how you can do your part to help in this conservation effort. No RSVP required.
Monarch Butterfiles Program for kids 3-5 years old
Monarchs are the king of butterflies. Learn about their four life cycle changes, why milkweed is important to them, make a craft, listen to a story and enjoy a snack.
Join us on the second Tuesday of each month at 10:30AM and learn about a new topic.
The program is limited to 15 children and registration is required.
Pumpkin Extravaganza: Multiple October Events
Fall is a beautiful time to visit the Botanical Center and the month of October will be packed with events for families to celebrate the fall harvest and Halloween.
Our popular Not So Scary Halloween Walk returns on select Friday nights in October and a new event that includes your pets is on the schedule.
Watch Facebook and the website for more details and mark your calendar.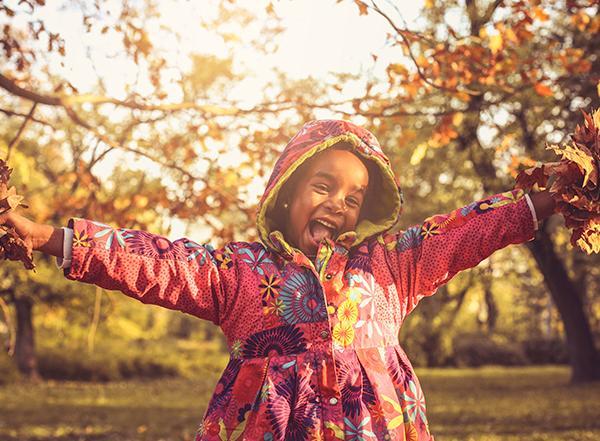 Girl Scout Branching Out
Come have some fun with trees! We will explore the trees on the Botanical Center property and learn why they are important and necessary to us. You'll also learn to identify some trees by the leaf and bark.
Juniors and Cadettes are welcome. Cadettes can earn the Legacy: Naturalist Tree badge.
Sign up by 09/04/19.
Unicorn and Dragon Adventure Quest
​​Bring your fairy tale to life at this enchanting event! Dress up as your favorite fairy, mythical troll or magical creature and you'll seek and find in the gardens and make a magical craft.
Commemorate your fun in the photo booth.
Co-ed event for all ages.
Scarecrow Row and Harvest Goddess Haven
Bring a bag of old clothes, hats, and accessories to the gardens and create a scarecrow or harvest goddess to decorate the Botanical Center gardens.
All scarecrows will stay in the gardens and be on display in October as part of the month-long Pumpkin Extravaganza. Scarecrow clothing and accessories will not be returned.
Crafts, stories, a scavenger hunt and photo ops are included with admission.
Open Until 7PM On Tuesdays
We keep the gardens open until 7PM every Tuesday night to give you a chance to explore and enjoy the beautiful spaces when the sun starts to go down.
The river in the Children's Garden flows until 7PM and our indoor sun garden where you can feed the koi is also open late.
Stroll the gardens on your way home from work Tuesday nights to connect with nature and relieve stress.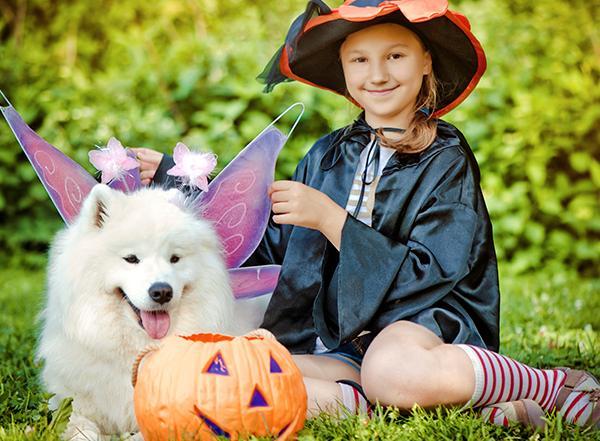 Paw-some Halloween for Pets and Humans
Your pet is welcome to spend the afternoon out with you in the gardens. The afternoon is packed with activities for your four-legged friends and human two-legged companions.
Crafts, stories, a scavenger hunt and photo ops are part of the fun. Visit vendor booths and talk to an animal trainer.
Howl-o-ween pet costume contest at 2PM.
Painted Pumpkins Make and Take Fun
Celebrate Halloween and the fall harvest at the Botanical Center. Show off your costume, compete in races and paint a pumpkin to take home.
Listen to the story of The Great Pumpkin Charlie Brown, take fall photos of the colorful gardens and do the free scavenger hunt.
UPCOMING EVENTS
09/08/19 | World Migratory Bird Day 10AM-3PM
09/10/19 | KinderNature 10:30AM-11:30AM
09/22/19 | Unicorn and Dragon Adventure Quest 1PM-3PM
10/06/19 | Sunday Funday Scarecrow Row and Harvest Goddess Haven 1PM-3PM
10/13/19 | Sunday Funday Paw-some Halloween 1PM-3PM
10/20/19 | Sunday Funday Painted Pumpkins1PM-3PM
Ongoing | Yoga every Tuesday 5PM
Ongoing | Buddhist meditation every Tuesday 6:45PM
Ongoing | The gardens are open late every Tuesday until 7PM
Ongoing | Andrea Van Wyk from Organic Inspirations artwork on display