FAYETTE, IOWA (August 23, 2023) — Over its 166-year history, Upper Iowa University (UIU) has assisted thousands of students in achieving their educational goals. One underlying factor for this accomplishment has always been the people who have made a difference and created a lasting impression. To celebrate the amazing people among the University family, all are invited to participate in Tribute Week, beginning Monday, August 28, as a special Back-to-School initiative.
When asked who comes to mind when you think of someone at UIU who had an impact on their life, Peacocks are encouraged to recall a favorite professor, coach, mentor, or classmate — past or present. During Tribute Week, participants may recognize these individuals by sharing a story and making a gift of any size in their honor.
"With the beginning of the new school year we hope to help highlight these 'UIU legends'," said Andrew Wenthe, vice president for external affairs. "Sharing a tribute is a wonderful opportunity to reflect on their positive impact with the benefit of knowing the donor's gift is paying that positive impact forward for future students."
In addition to sharing special memories, tributes are also welcome to be in the form of memorials, recognitions, and honoring achievements.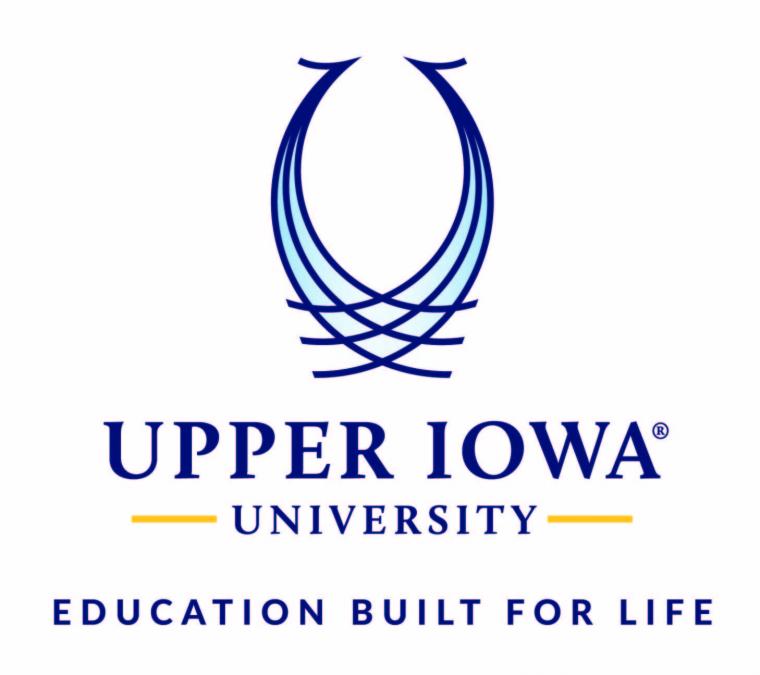 To learn more about this event, or submit a tribute, visit uiu.edu/TributeWeek. If unable to participate online, gifts and tributes may also be mailed to the UIU Alumni Office at PO Box 1857, Fayette, Iowa, 52142. Checks should be made payable to "Upper Iowa University."
Proceeds from Tribute Week will support the UIU Fund, which benefits all students and the emerging needs of the University.
Questions may be directed to the UIU Alumni Office at 563-3425-5388 or alumni@uiu.edu.